West Mercia Search & Rescue Charity Challenge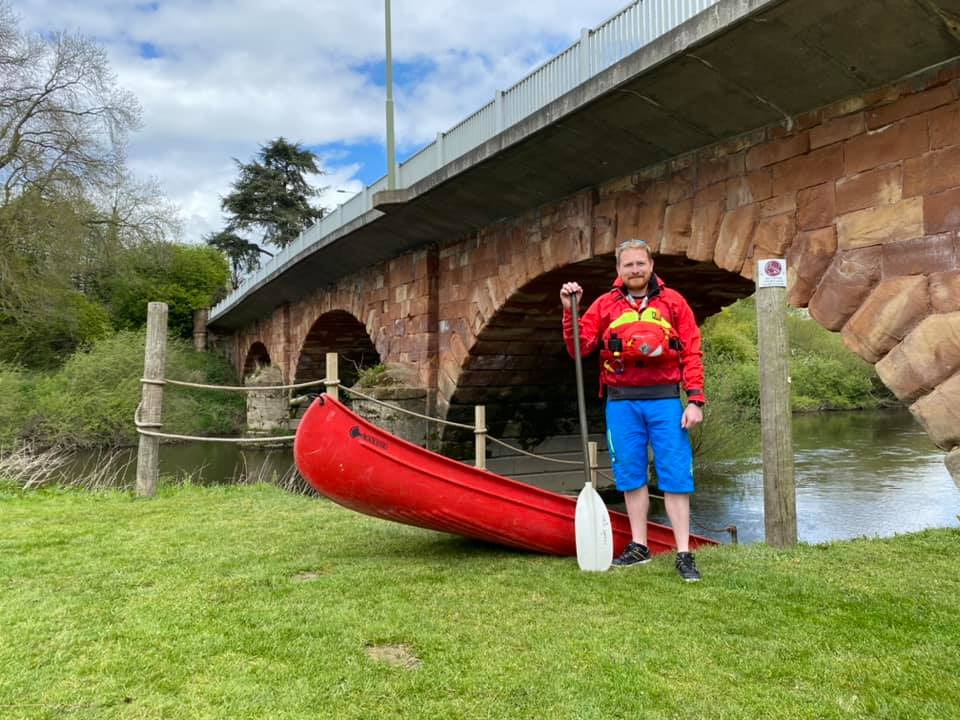 A time to beat has now been set!
After having to call off the first attempt due to high winds, Matty Taylor from West Mercia Search and Rescue and a friend were booked in again to set a time to beat for this challenge. Unfortunately, his friend had to drop out last minute but Matty still came and still wanted to paddle that boat to set the route time… And that time was an incredibly respectful 2 hours 33 minutes and 6 seconds!
That would take some beating by two people let alone one in that boat!
Still think you can do better? See for yourself! Click here to book your slot and Click here to donate
Reminder of the challenge: (check out this post) paddle 12 miles from Montford Bridge to Shrewsbury in the shortest time possible in our worst boat!
Finishers Leaderboard
Names
🥇Matty Taylor, West Mercia SAR