Hire a Canoe x Bewdley Rowing Club x The Pizza Girls
We are very excited to announce this special event for the Jubilee Weekend!
In collaboration with Bewdley Rowing Club and The Pizza Girls, we will be offering one-hour paddle sessions from the centre of Bewdley followed by food and drinks on the terrace overlooking the river!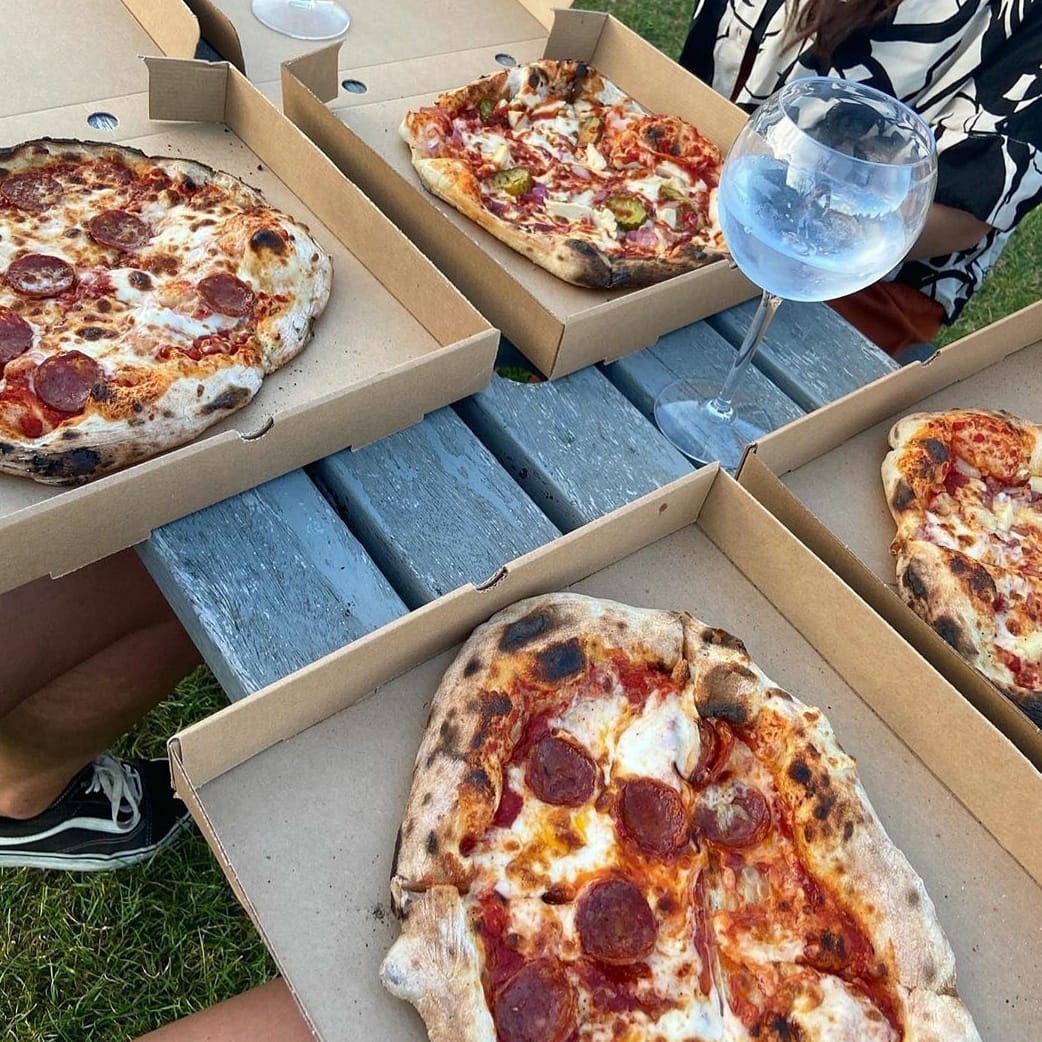 Read our full write-up and book online.
When: Sunday 5th June 2022 from 2pm
Where: Bewdley Rowing Club
Explore the section of the River Severn upstream of Bewdley for an hour and then chill out with a pizza and drinks!
Enjoy paddling on a beautiful slice of Worcestershire's River Severn before settling down with a delicious slice of The Pizza Girls' finest!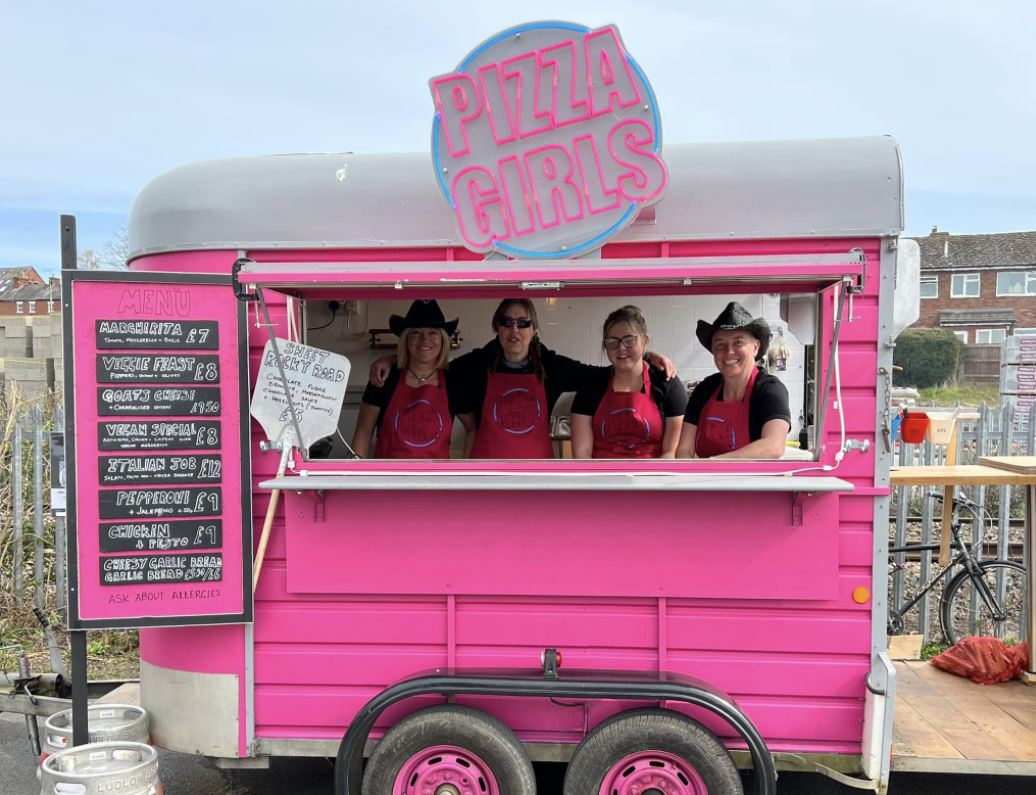 For this special event to mark the end of the Jubilee Weekend, the Pizza Girls are bringing their delicious wood-fired pizzas to Bewdley Rowing Club!
Food and drinks are purchased separately on the day. All pizzas priced at £7-£10.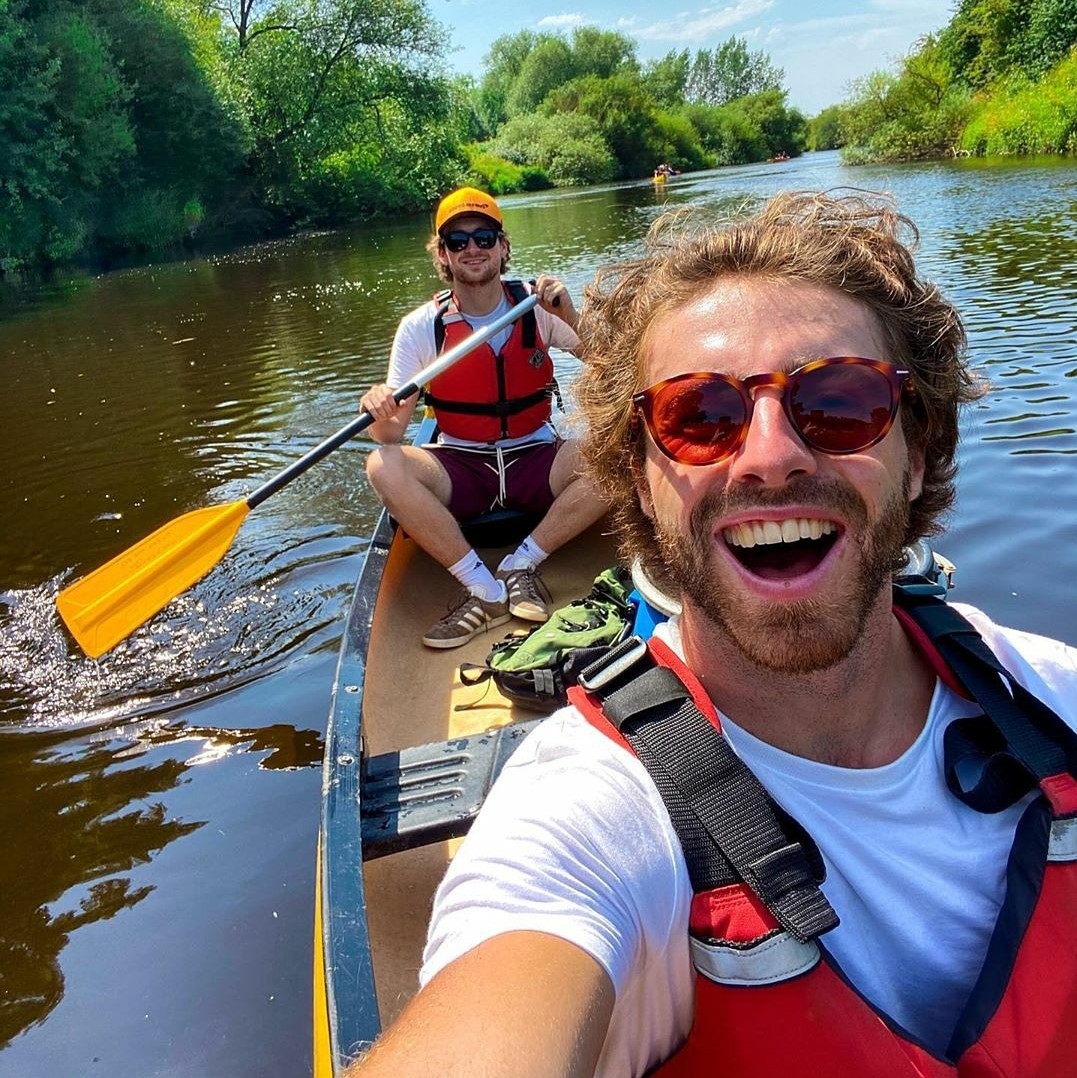 Try something new!
We will have canoes, kayaks and stand-up paddleboards available: take your pick!
Prices for canoeing start at less than £10 per person: bargain! For an hour's hire:
2-seat canoe: £15
3-seat canoe: £20
Single kayak: £10
Stand-up paddleboard: £10
Read our full write-up and book online.
📍

Where to find us