Special Events coming up soon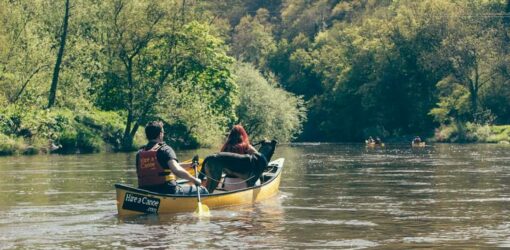 From £25
Meet us by the river in Shrewsbury at 5.45pm for 1 hour on the water and some dog fun!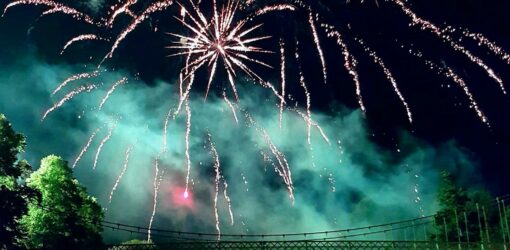 From £45
Friday 11th & Saturday 12th August 2023. The best seats in the house! Watch the fireworks from the water in a canoe.
From £20
Go paddle boarding after a day's work on Wednesday evenings and explore the beautiful town centre of Shrewsbury by SUP for an hour, suitable for all experience levels and ages above 10 years.