Are you up to the challenge? Throughout the 2021 canoe season we will be running a fundraising challenge for West Mercia Search and Rescue.
A team from West Mercia SAR will be setting a time to beat in the coming weeks have set a time to beat—and an impressive one at that! Matty Taylor – 02:33:06
After having to call off the first attempt due to high winds, Matty Taylor from West Mercia Search and Rescue and a friend were booked in again to set a time to beat for this challenge. Unfortunately, his friend had to drop out last minute but Matty still came and still wanted to paddle that boat to set the route time… And that time was an incredibly respectful 2 hours 33 minutes and 6 seconds!
That would take some beating by two people let alone one in that boat!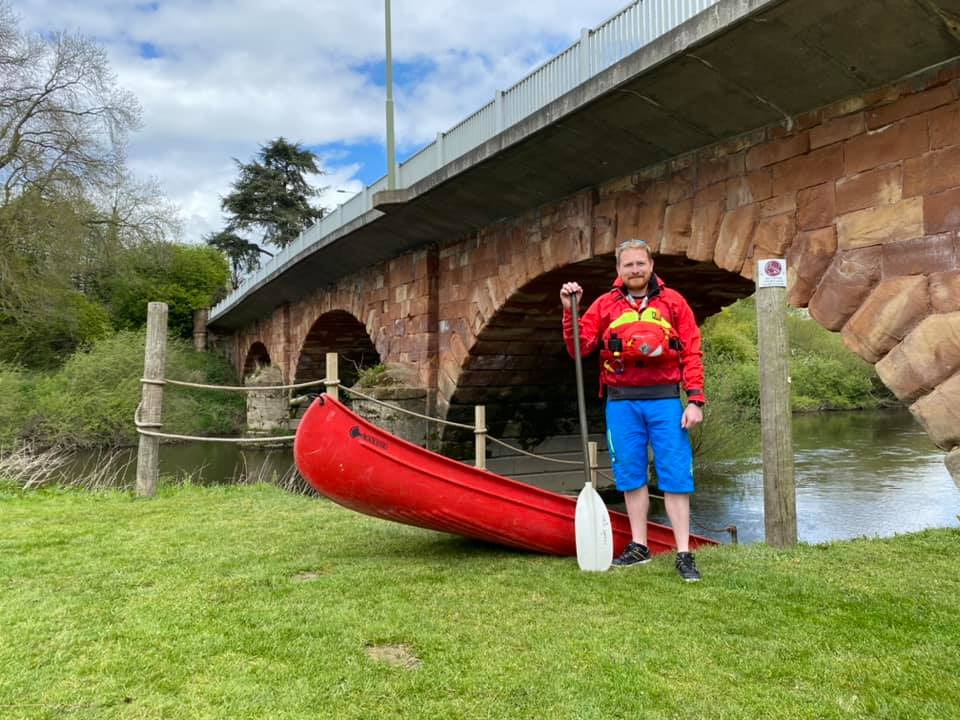 The challenge: canoe 12 miles from Montford Bridge to Frankwell in the shortest time possible in this boat: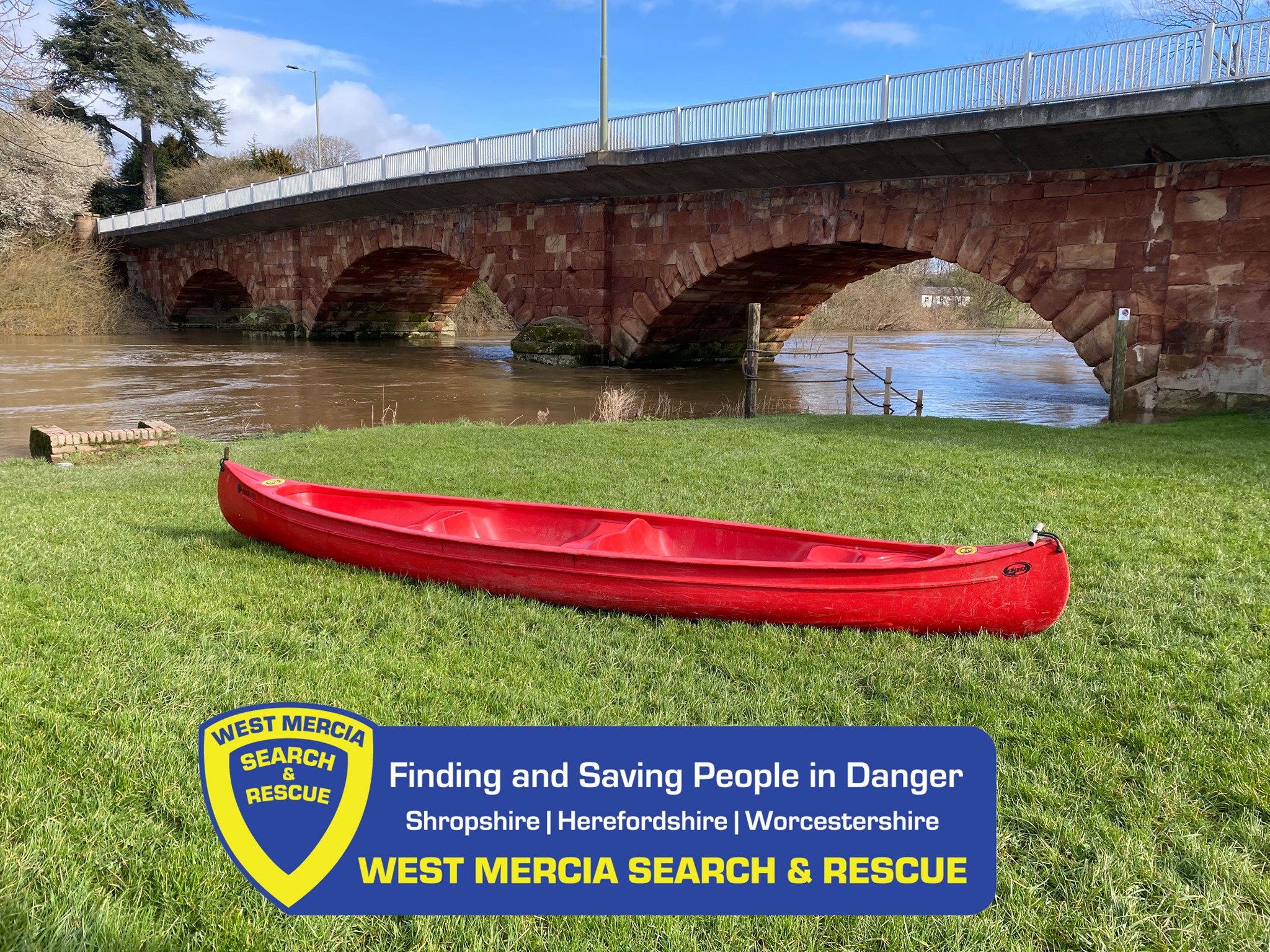 Why that particular boat? Firstly for a level playing field so that every team doing this challenge is paddling the same canoe. But there is a bit more to it than that! This boat is the odd one out of our fleet—we thought we would test out a different type of canoe so we went out and bought one in 2020. We since decided against it but we thought 'what can we do with this ugly duckling to put it to good use?' Let's put it to use for good!
How it works: teams of 2 people only. Please make a donation of at least £60 per canoe to West Mercia Search and Rescue before or after booking.
We will provide minibus transport, safety equipment and the boat with a GPS tracker to time your trip.
There will be a leaderboard going throughout the season and the fastest team wins a trophy!
Companies: put your best team forward and add your company logo to the canoe! We'd love to see this canoe covered in stickers from finishers of our West Mercia SAR Canoe Challenge!