If you can't find what you are looking for, please get in touch!
📞 (+44) 07397 005355

📧 [email protected]

🏢 Hire a Canoe,
Montford Bridge,
Shrewsbury,
SY4 1EB

📍 Where to meet us
Please check your confirmation email for details of where to meet us for your booking.
Some of our activities can be booked as little as 1 hour in advance so it might not be too late—give us a call! We will always try our best to accommodate last-minute bookings.
All of our A-to-B river trips need to be pre-booked but you can turn up and hire on the day at our Shrewsbury location in The Quarry Park.
Hire a Canoe Shrewsbury
Where to park:
Frankwell Main Car Park,
Shrewsbury,
SY3 8HQ
what3words location: ///good.bunks.effort
If you are going on a river trip from Montford Bridge, wait by the coach parking spaces for your minibus transfer. If you are hiring from The Quarry, you need to walk along the river to Welsh Bridge, cross over, then walk to the Quarry Park.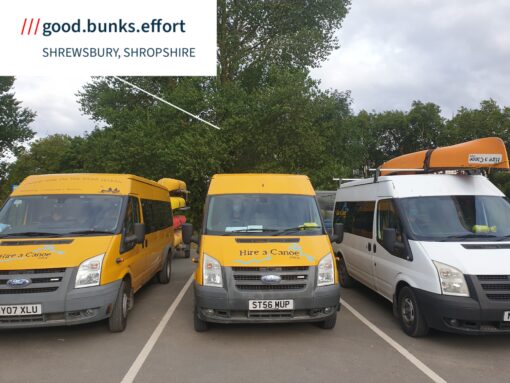 Hire a Canoe in The Quarry, Shrewsbury
Stuck for ideas of what to do during your holiday in the Shropshire Hills or Severn Valley and looking for outdoor activities to do with the kids? How about canoe hire on the River Severn? A great option for those looking for Shropshire canoeing, things to do in Shropshire, Severn Valley canoeing, River Severn canoe hire or things to do in Ludlow.
If you are after ideas of dog-friendly things to do in Shropshire or Worcestershire, why not try a canoe trip? Yes, you can take your dog canoeing! Canoe hire with dogs is great fun.
If you are from Oswestry, Telford, Welshpool, Ludlow, Whitchurch and looking for something fun to do this weekend with friends or family, check out Hire a Canoe Shrewsbury. For Shropshire canoe hire, our Shrewsbury canoe hire offers canoeing in Shropshire with all equipment included and free minibus transport as standard.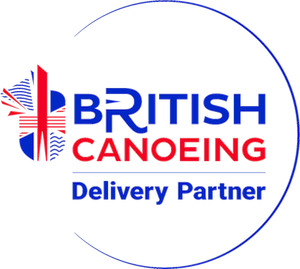 Hire a Canoe Ltd is a private limited company registered in England and Wales with company number 10733251.
Registered office address: Westwynd, Montford Bridge, SY4 1EB.
VAT number 356030130