Shropshire Outdoor Show, Whittington Castle
Saturday 29th May & Sunday 30th May
We will be at the Shropshire Outdoor Show this Bank Holiday Weekend offering visitors the chance to see Whittington Castle from a canoe for just £6 per boat for 15 minutes.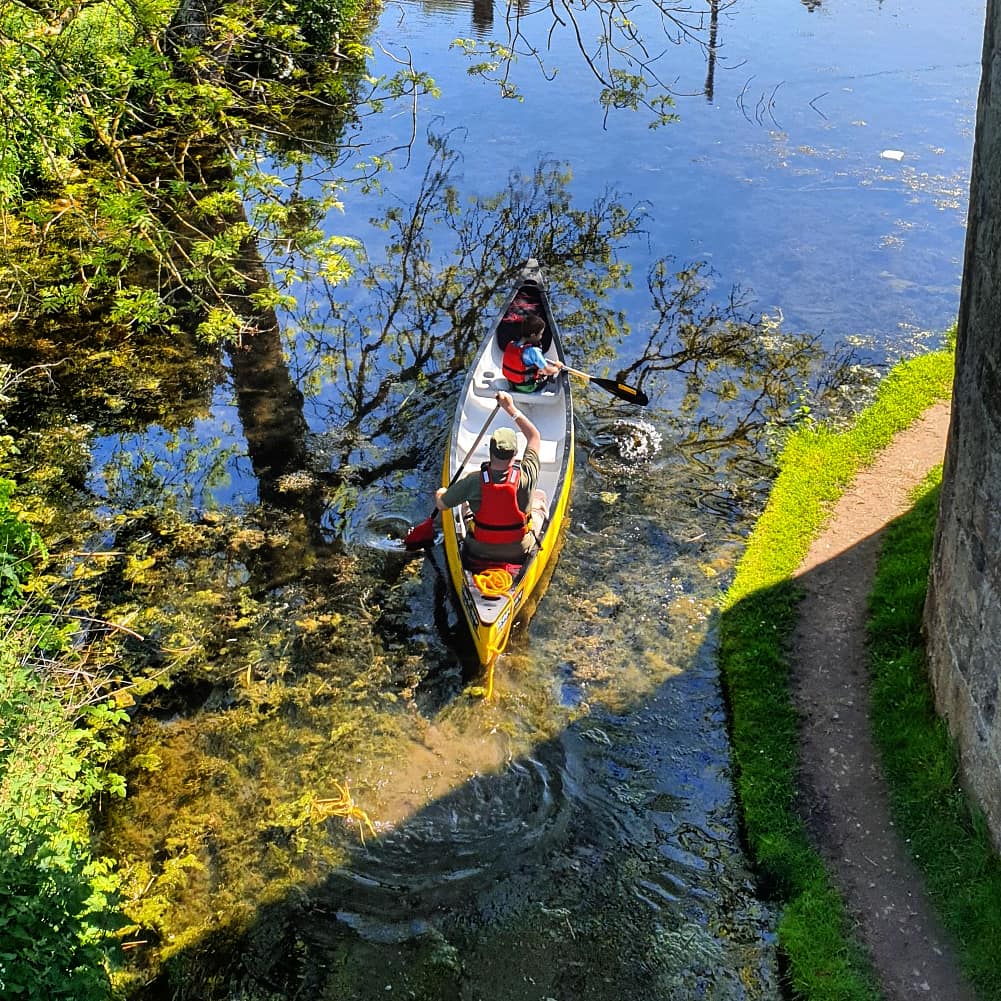 How does it work?
This experience is open to all visitors to the Shropshire Outdoor Show. Get your tickets to the show at the gate on the day for £6 per adult and under-16s go free.
Find us in the grounds of the castle and come and have a go on one of our canoes for as little as just £2 per person! Our canoes are suitable for 2 or 3 people and cost £6 per canoe for 15 minutes – plenty of time to have a little explore and take some cool pictures!
Dogs are welcome to come along in the canoes!

Age restrictions:
There must be at least one adult (18+) in each canoe:
2 people in a canoe: [Adult, 7+] OR [Adult, Adult]
3 people in a canoe: [Adult, 11+, 11+] OR [Adult, 4+, Adult] OR [Adult, Adult, Adult]