New Plastic Paddlers event just launched!
We will be organising a litter pick of the Shrewsbury Town Loop on Saturday 5th February, starting at 1pm from Frankwell, Shrewsbury. Click here to book your canoe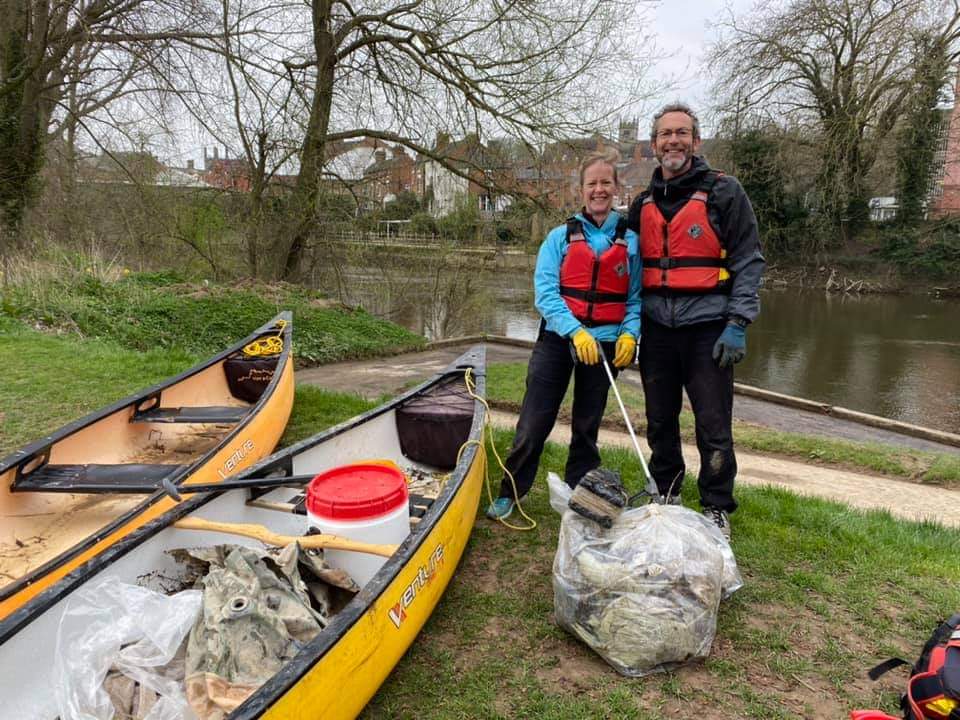 Come and collect as much litter from the river around Shrewsbury town centre as you can!
We will provide the canoes, paddles, litter pickers and bags and we will organise for the bags of litter to be collected.
Meet us in Frankwell, Shrewsbury. After a short safety brief, we will get you launched on the river and you can go off to do your bit for the environment!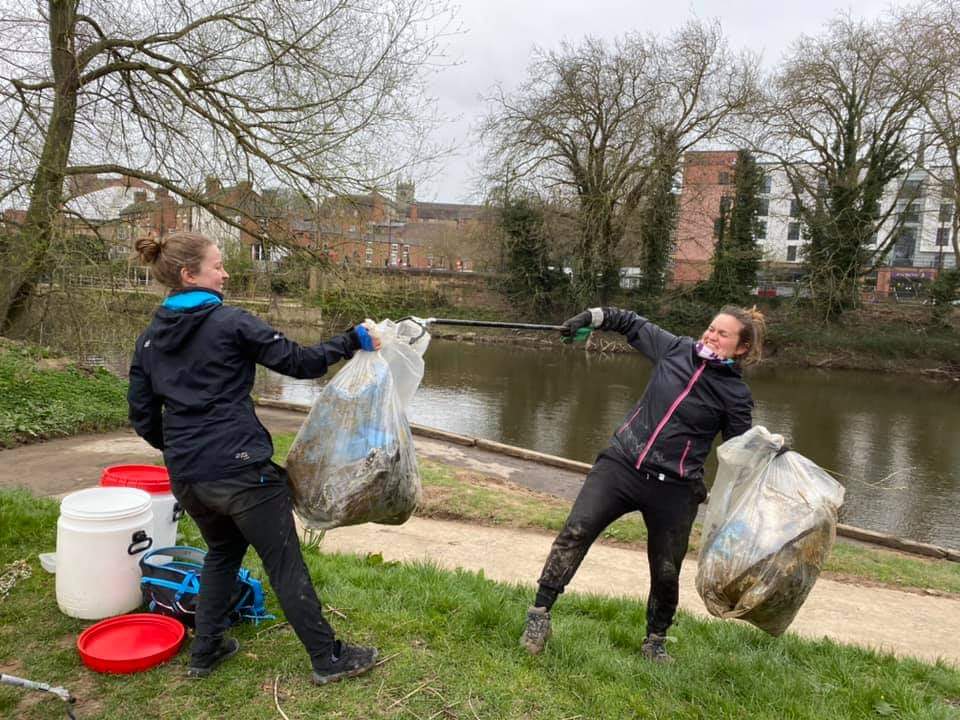 Cost: £6 per person to cover running costs.
This event is suitable for beginners as we will provide instruction and a safety brief on the bank before you set off.
Children are welcome too:
Under-10s: kids aged 7-10 will need to be accompanied by two adults and sit in the middle seat of a 3-seat canoe.
Ages 10+ can paddle at the front of a 2-seat canoe with a responsible adult.
Click here to book your canoe for this event