This month, some of our team are taking part in Cancer Research UK's Run 56 Miles in February Challenge.
Kieran and Aaron have signed up, got their T-shirts and now have to complete the challenge!
Here's Aaron, our Bewdley Centre Manager, in action as he runs laps of the school field. In term time, Aaron works as a teaching assistant and is running with one of the boys he works with.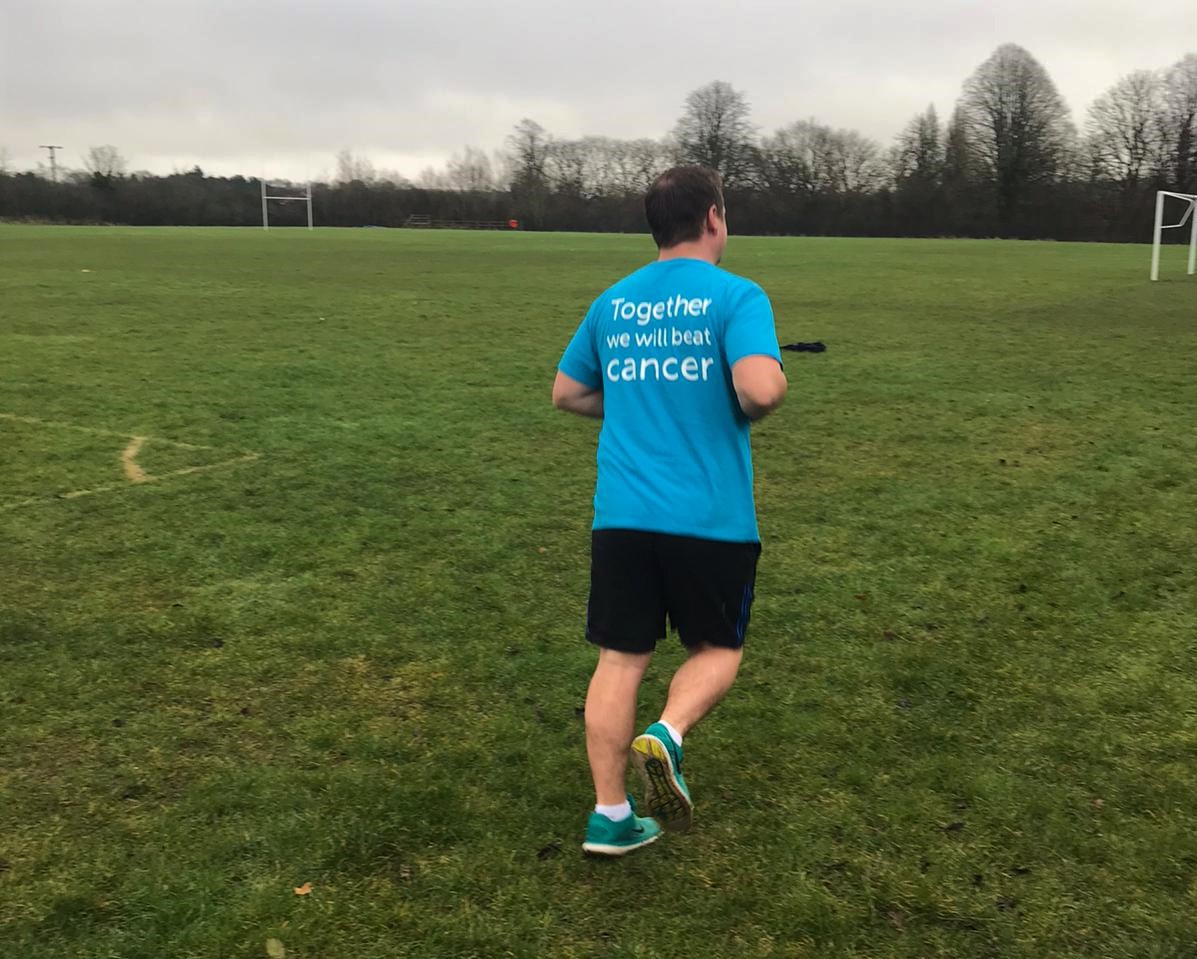 What's great about this challenge is that it's linked to a fundraising page that tracks their progress so you can watch as they get closer to their 56-mile target with every run!