📅

Saturday 28th May 2022
🕒

3pm – 4pm
📍

The Quarry, Shrewsbury

Meet us by the Porthill bridge this Saturday for some free training on how to use a throwline and how to rescue someone from the river.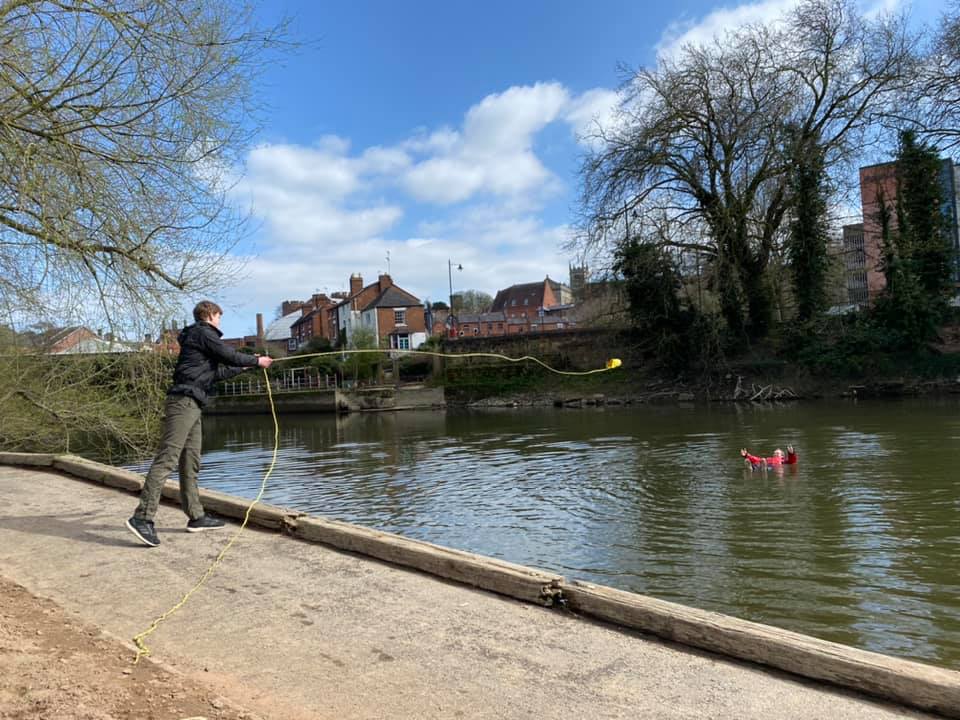 This brief session will cover:
How to throw & pack a throwline and in what circumstances to deploy one
How to use a life ring
Shout-Reach-Throw rescues
Rescuing a swimmer to the bank
Unconscious victim rescue
Rescuing an upturned canoe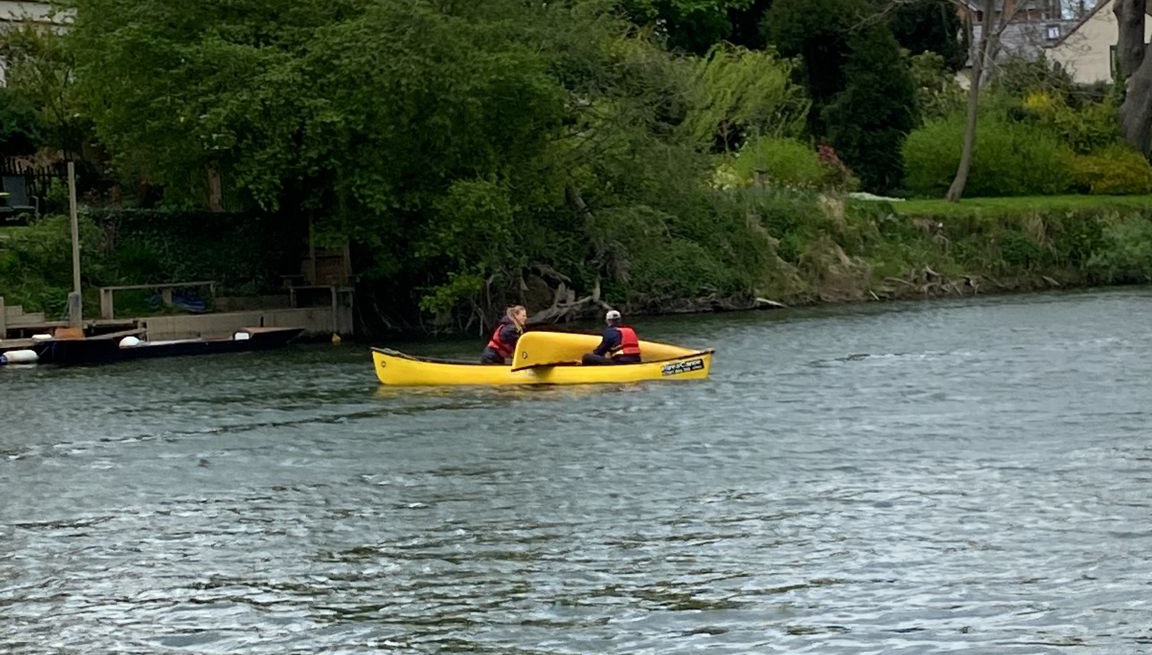 These are really useful skills for anyone to know – you don't need to be interested in canoeing for this to be relevant to you!
Free wetsuits and buoyancy aids provided to anyone willing to jump in the river and play the victim.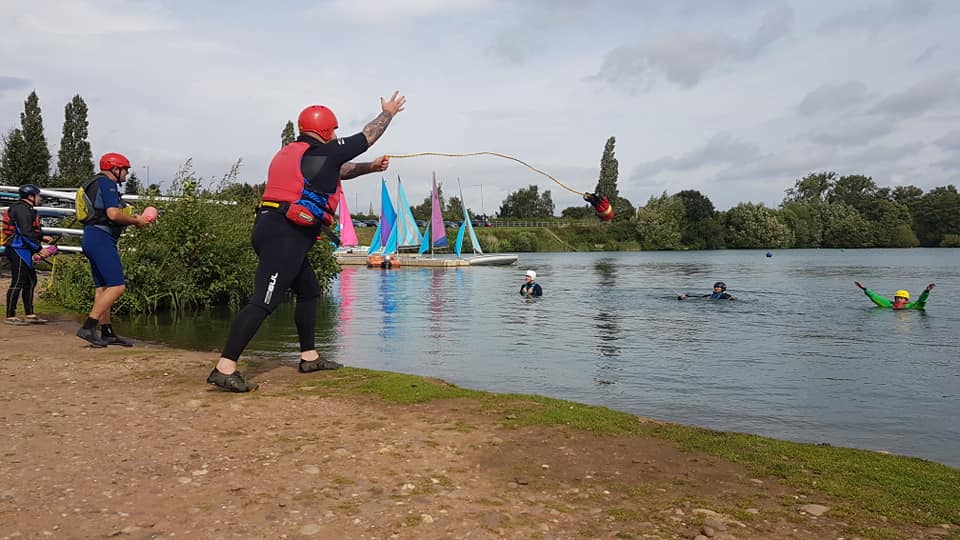 If you want to know more, please feel free to get in contact!
One aspect of what we do as a company is running British Canoeing Foundation Safety and Rescue Training courses; the content of this one-hour session will be an abridged version of the content of this course.