Sunset Session: Evening Paddle
Evening Event 📍Montford Bridge
Enjoy the golden hours of the early evening canoeing at Montford Bridge.
£30 per canoe (seats 2 or 3 people) for up to 2 hours on the water.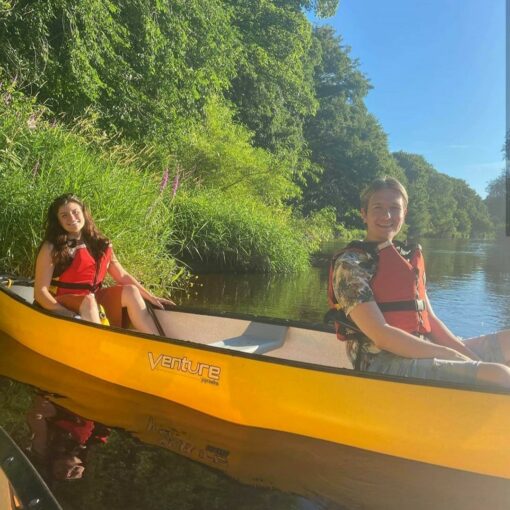 🛶 Evening paddle
Go canoeing for up to 2 hours and explore the section of the River Severn upstream of Montford Bridge at golden hour.
This peaceful stretch is a beautiful slice of Shropshire countryside and a different part of the river to what you see on our river trips!
Book Now
Suitable for beginners
We will explain how to control and steer your canoe and you will be provided with a buoyancy aid.
This is not an A-to-B trip so you will need to paddle against the current for the first half of the route!
You will quickly find yourself in beautiful countryside and you can paddle as far as you like and then turn around and float back downstream.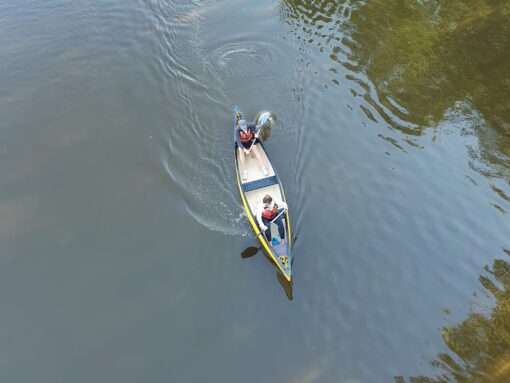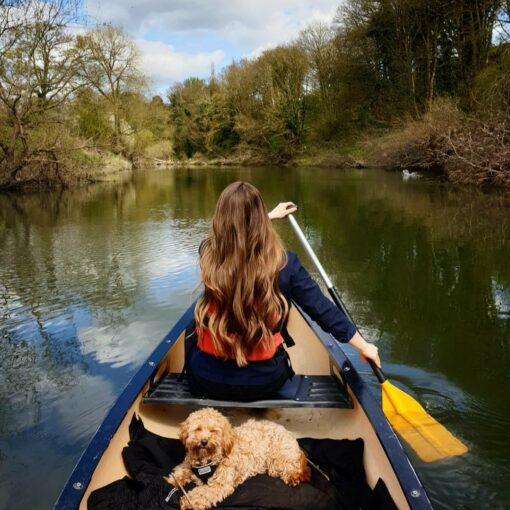 Dog friendly, family friendly...
This activity is suitable for all the family, you can even bring the dog!
Suitable for ages 7+ with one adult per child.
There must be at least one adult (18+) in each canoe.
Ages 4+ may participate in a "rafted canoe". This is where two canoes are secured together side by side. Minimum booking of 2 canoes.
How it works
Book a time and date and rock up at Montford Bridge
We will give you your paddles and buoyancy aids
Make your way down towards the river
We will give you a quick safety brief & introduction to canoeing
Paddle upstream and off into the countryside
Float back down to Montford Bridge
Book Now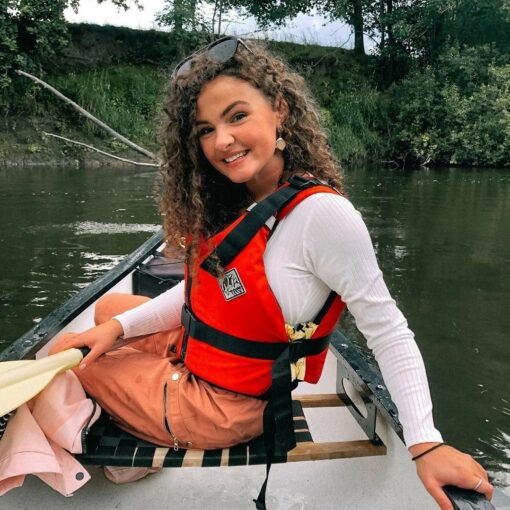 Evening canoeing at Montford Bridge